Fill Foam
If you are dealing with abandoned pipes, tunnels, tanks or large voids and sinkholes, safety is likely top of mind. Current backfill methods rely on unstable materials prone to erosion or heavy concrete, which is not always an option if the area may need further excavation. Another solution is to cap the entrance or top, but this method is prone to tampering or damage, which can reopen the hazard.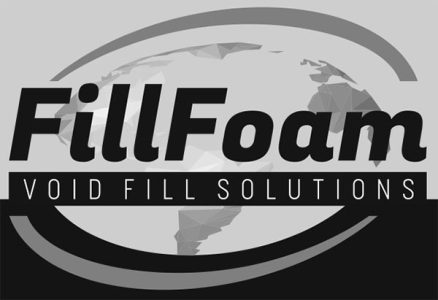 Fill foam is an open-cell foam specifically designed for these types of applications. It is the perfect product for pumping into confined spaces. Fill foam does not lose its volume while filling the voids. Advance Concrete Lifting and Leveling now offers backfill foam injections using fill foam in Atlanta, Cumming, Roswell and Alpharetta.
Underground decommissioned tanks
Decommissioned mines
Abandoned tunnels
Abandoned pipes
Sinkholes
Crawlspaces
Great backfilling alternative
What Are the Benefits of Fill Foam?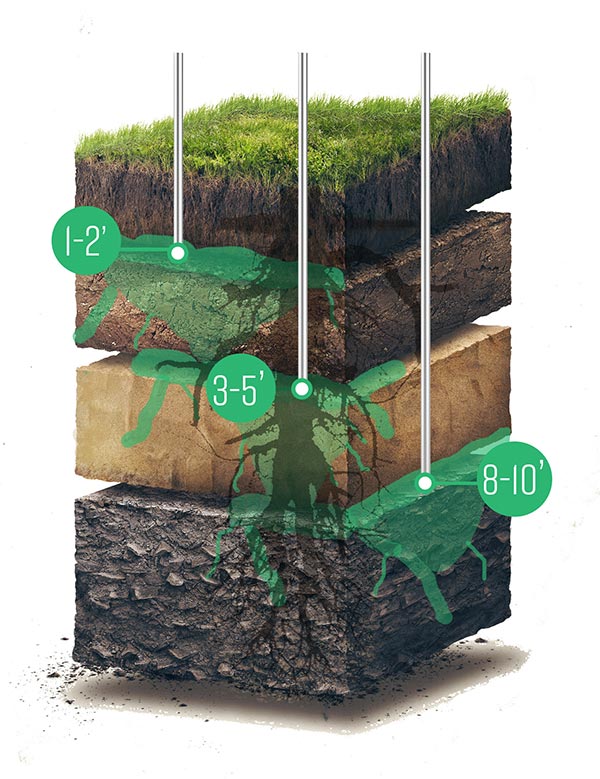 The primary benefit of fill foam is its versatility. There is no job too big or too small— fill foam will take care of voids regardless of size or shape. Depending on the site requirements, it can be pumped at variable densities at up to 60 cubic yards per hour, making it efficient and economical. Other key benefits include:
No heat is created during installation
Air-pumped instead of water-pumped
Absorbs water from waterlogged soils
Does not react to seasonal changes
Not affected by UV light or water
High flow over 500 feet
Extremely strong and long-lasting
Lightweight
Can be re-excavated
Perfect for pipes, tunnels, tanks and sinkholes
Additional uses include soil stabilization, culverts, crawlspaces, lake walls and river walls.
Deep Foam Injection with Fill Foam
Fill foam is the perfect product to use when leveling concrete. While other foam products work on the subsurface level, Advance Concrete Lifting and Leveling will test the soil under the concrete and determine the underlying structural cause. Once identified, we can perform deep foam injection and stabilize the soil structure down to 15 feet, creating the strongest base possible for the sinking slab. The subsurface is filled, and the concrete is restored to a safe and level surface.
If you have areas that require safe, long-lasting, excavatable sealing, backfill foam injections with fill foam are an excellent solution. Contact our office today and discover how fill foam and deep foam injection can work for you.